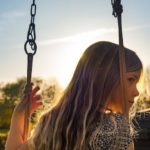 If you are looking for the How to Strengthen your Child's Emotional Intelligence article, we include the wrong link in our newsletter and sent you to this page by accident. To read that article click here. If we were better website administrators we would be worst parents.  Not worth it, sorry.

We are on a mission to provide a list of 1 million simple things to do with kids instead of turning to media, a tablet, or a tv. Here are this week's easy screen-free activities for you to enjoy with your young kids. These are simple things we recently did with our kids and we share them with you to keep you thinking. Do these five or use them as a jumping-off point for screen-free fun. All activities are born out of our S.P.O.I.L. System which is our psychologically-based system for prioritizing child's play.
To view the original 1 Million Screen-Free Activities post click here.
To view last week's activities click here.
Get 5 Activities in your inbox weekly!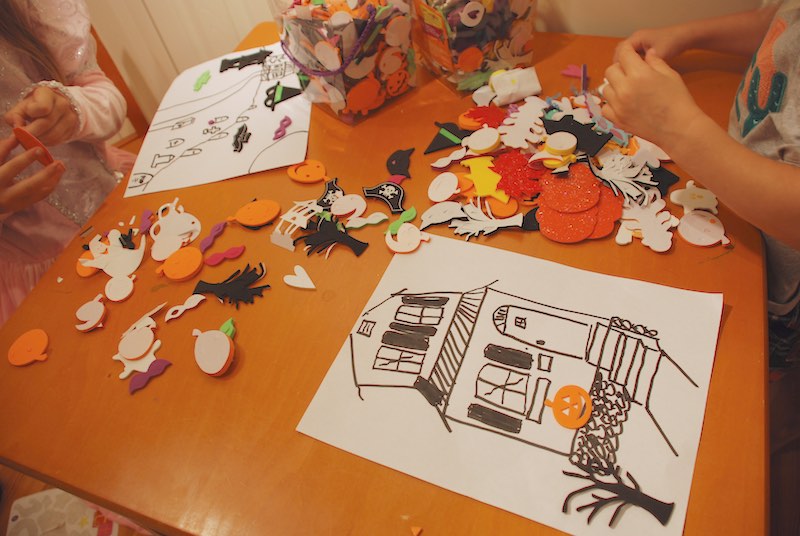 #266 Draw Pictures and Decorate Them
Since it is almost Halloween and we had a ton of Halloween foam stickers in our craft supplies, I thought I would draw some quick sketches of haunted houses and let the kids decorate them. This could obviously work for any holiday or any themed sticker collection you might have laying around.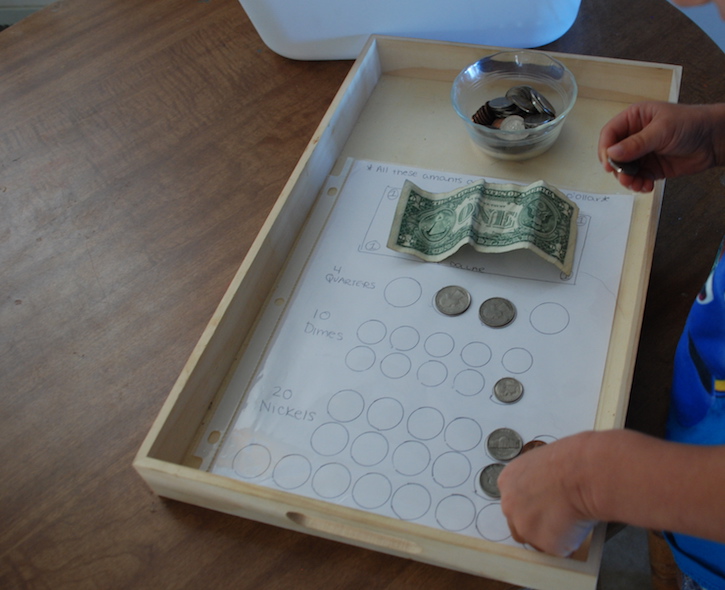 #267 The Money "Job"
Our 5-year-old is ready to learn about pennies, nickels, dimes, quarters and dollars. We setup a simple Montessori-style money "job" for her to begin learning the value of the different coins. The setup was easy: take a piece of paper and use a pen to trace 20 nickels, 10 dimes, 4 quarters and dollar. Place the money in a dish and have them match them up.  On the opposite side, we setup a square matrix with 100 squares for 100 pennies and one box for a dollar.  The job trays are available here. Check out our at-home Montessori Shelf we keep in the kitchen here.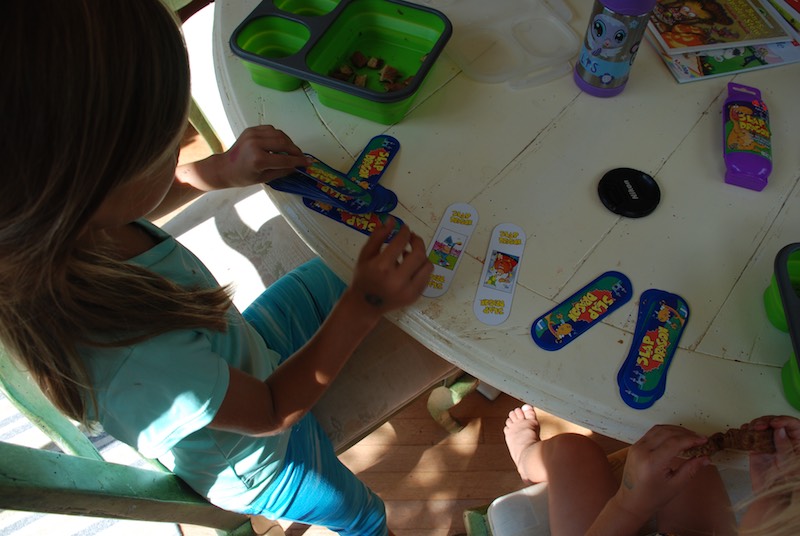 #268 Slap The Dragon
My 5-year-old has also recently enjoyed playing a new and improved game from my childhood, Slap The Dragon.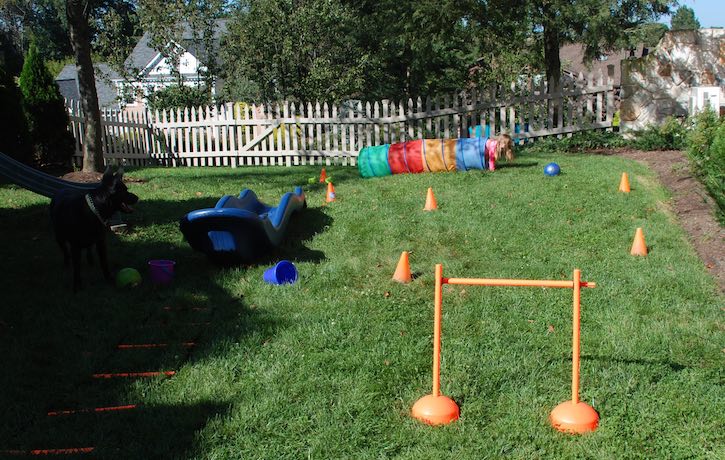 #269 Backyard Obstacle Course
We recently acquired a huge agility training kit at a yard sale, complete with hurdles, agility ladder, and cones. Last weekend, we combined this with a tent tunnel and a few extra play slides to create a backyard obstacle course. We timed our kids to see what their fastest time could be.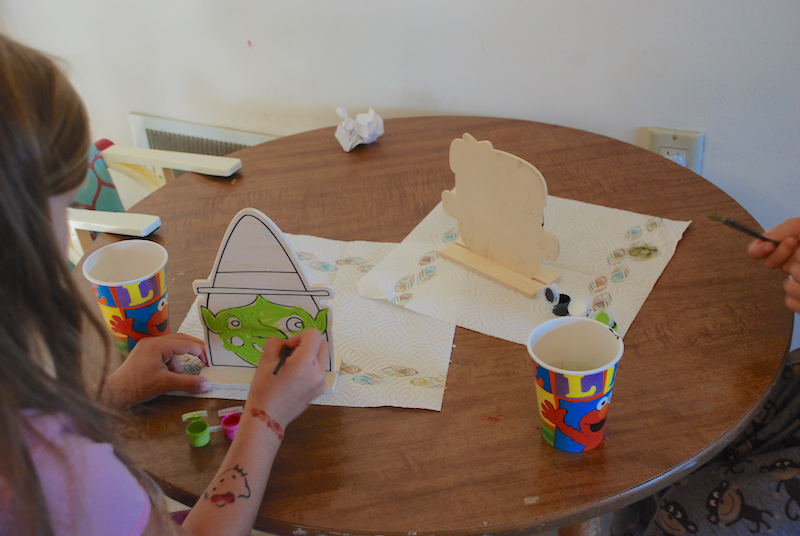 #270 Cheap Paint Craft kits
Check that $1 section right as you walk into your local Target for seasonal crafts like these halloween painting kits. These cheap crafts are usually finished surprisingly quickl, but my kids love the unique experience of painting on wood.
Sign up for the email list to get more activities next week or go back and review everything up until now. Sign up for our newsletter to get 5 activities each week!
Join The Revolution
Sign up to have great articles like this one sent right to you in our Screen-Free Parenting weekly recap email.

*This post contains Amazon Affiliate links for your convenience. If you choose to make a purchase, Amazon pays Screen-Free Parenting a small referral fee at no additional charge to you.