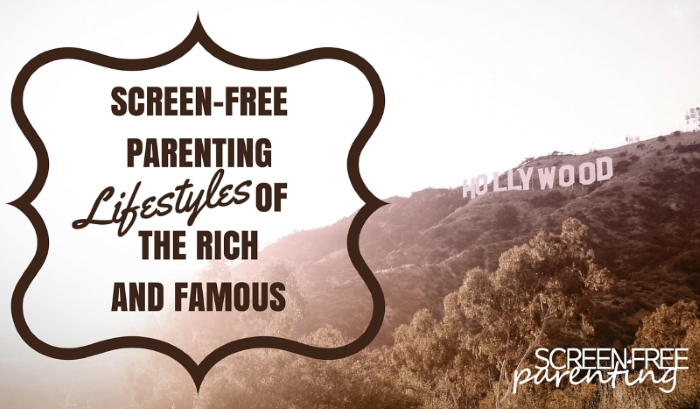 If Steve Jobs, Wolverine, and Princess Anna said your kid should be screen-free, would you listen? Okay, they basically did. 
Many parents justify screen-time with their young kids indicating that they feel their kids should be learning to interact with technology at a young age.  They fear their kid will fall behind.  We completely disagree and found a surprising number of people you might love and respect that agree with us.  This article compiles some surprising views on screen-time from some very influential stars of Silicon Valley and the big screen.
Influential Techies and their views on screen-time for their kids
So what do the techies have to say about kids and screens? And by techies, I mean the real leaders – the people who have made fortunes in the tech industry working at or in some cases starting companies like Apple, Twitter, Microsoft, and Google. Surely, these folks should theoretically be raising the next generation of entrepreneurs and technological geniuses, right? So, how exactly do they teach their children how to use technology? What are their screen-time policies? Surprisingly, strict is often the answer. It seems strict time limits, screen-free zones, and low-tech schools are the common choices among those who know the most about the industry. With all the comments we uncovered in our search, these influential parents might soon be followers of this very blog.
Many leaders in Silicon Valley choose a tech-free Waldorf inspired school, that uses no technology in school and discourages use at home, Waldorf School of the Peninsula. They recently released a new documentary that introduces you to the school and it will make you wish your kid went there.  It is estimated that over ¾ of the students at this school have parents in the technology industry.  This means that those who know the most about technology are choosing a technology free school.  That's some good insider evidence.
Let's break it down. Here is what 5 top industry leaders are doing with their children and screens. And just for fun, we also included 4 insightful celebrities (including Frozen's Princess Anna herself, Kristen Bell) who have chosen minimal screen parenting as well.
Steve Jobs (the list could literally end here)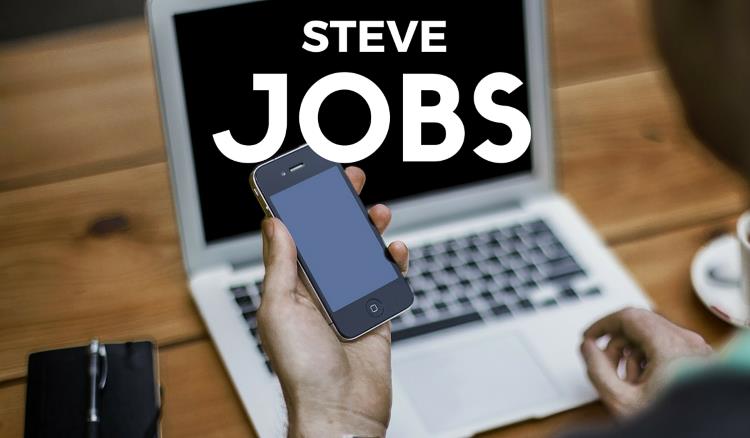 Techie Cred: He started Apple!
Screens and Kids Stance: Steve Jobs sparked a great deal of interest when he told a New York Times journalist in 2010 that his kids have not used the Ipad and that he is very strict regarding technology use in the home. His youngest daughters were 12 and 15 at that time.
Evan Williams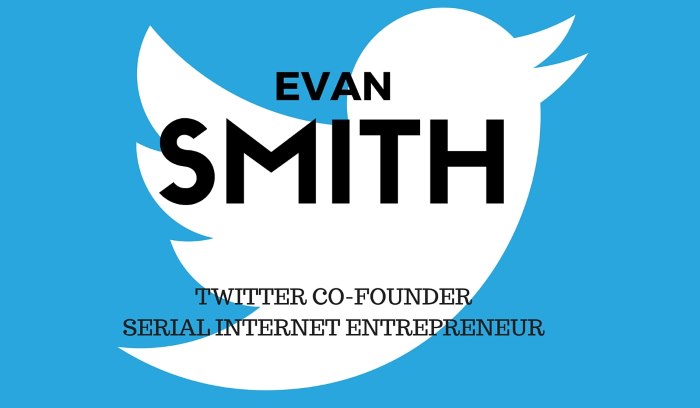 Techie Cred: He started Blogger, Twitter and Medium
Screens and Kids Stance: He says his kids can make use of physical books to explore, not iPads, according to a New York Times article.
We agree, which is why we try to make physical books much more appealing than their glowing counterparts.
Alan Eagle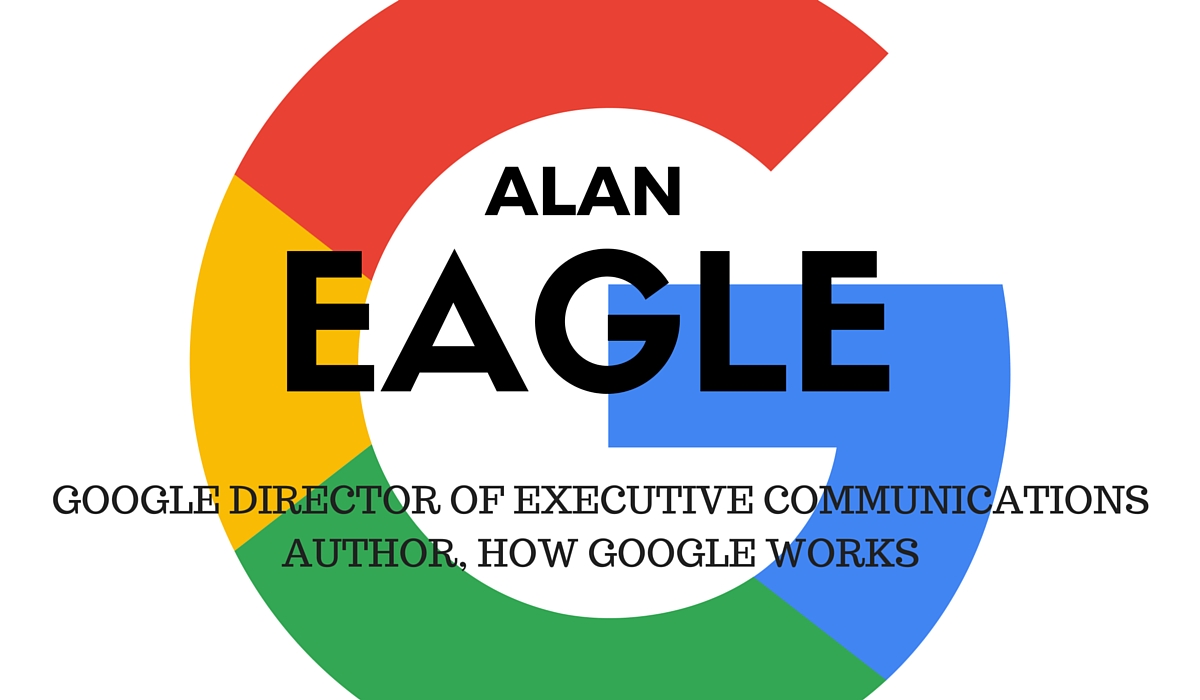 Techie Cred: A B.S. in Computer Science from Dartmouth University; Executive Communications at Google
Screens and Kids Stance: His children attend a screen-free school: Waldorf School of the Peninsula.  He did not teach his son how to use Google until 8th grade. Regarding whether there is hypocritical element to his parenting approach and career, he is quoted as saying, ""If I worked at Miramax and made good, artsy, rated R movies, I wouldn't want my kids to see them until they were 17."
We couldn't agree more.  Technology is fine, but let's wait until the kids are ready.  Four months is not that age.
Pierre Laurent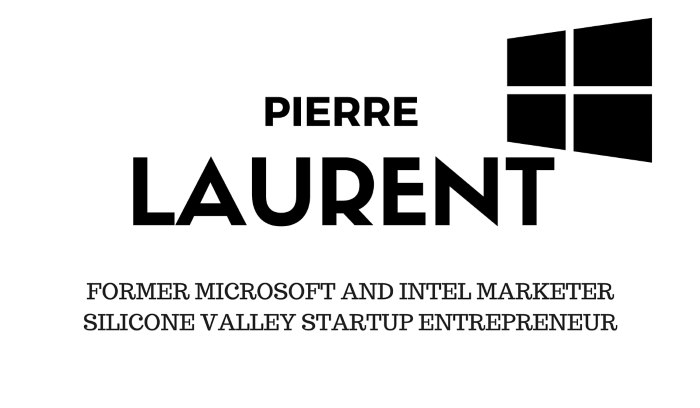 Techie Cred: Previously worked for Microsoft and Intel in Marketing and Development; currently working on a Silicone Valley Start up
Screens and Kids Stance: No TV or Computer before age 12. He has three children.  In a recent Guardian article, he is quoted as saying, "We decided that there's no harm in not exposing children to screens until they're big enough. It can only be beneficial."  Explaining why no screens is easier than time limits, he used his insider knowledge to explain, "You could offer an hour's screen time a day, but media products are designed to keep people's attention. It's not that there's an intent to harm children, but there's an intent to keep them engaged. People don't want you to wander and start playing with another product, so it has a hooking effect. It looks like it's soothing your child and keeping them busy so you can do something else, but that effect is not very good for small children."
Karim Dia Toubajie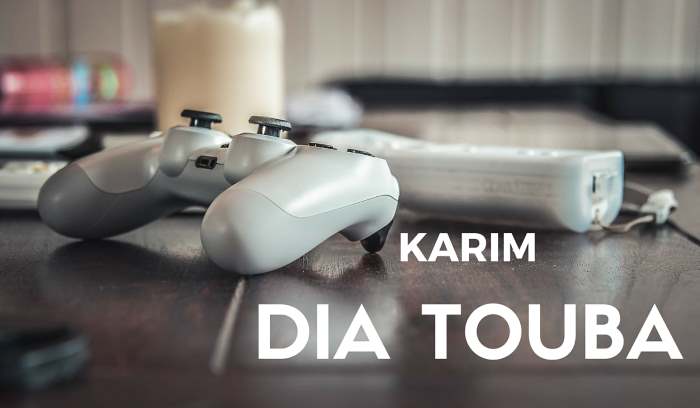 Techie Cred: Previously worked for Playstation; Currently works as an interaction designer at Songkick
Kids and screens Stance: He limits his daughter's use and is quoted in an article in The Guardian as saying, "At Christmas, we spent a weekend with a six-year-old who watched Minecraft YouTube videos for about 10 hours daily, and I'm conscious of how easy it might be for children to get obsessed with digital. Working in technology, I'm also aware how these channels are designed for continual user journeys, with no defined end point. These kinds of games are designed to capture revenue by capitalising on certain parts of human nature, to be addictive."
Don't Care about Techies? How about celebs?
Kristin Bell
Celeb Cred: Veronica Mars, Frozen
Screens and Kids: When asked whether her children loved Frozen, she admitted her kids have not seen Frozen, because she believes they are too young for screens and follows the AAP recommendations of screen free below 2 years.
Hugh Jackman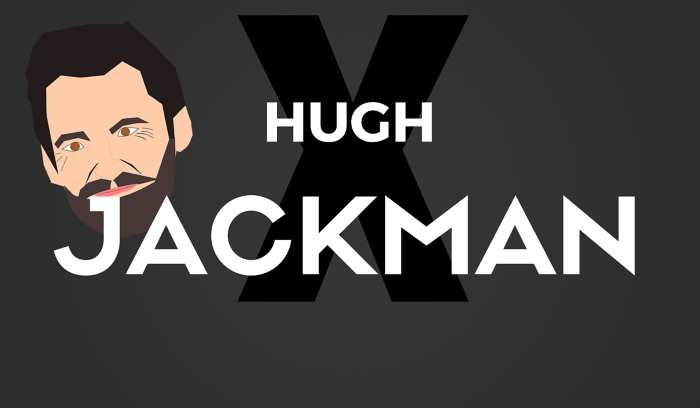 Celeb Cred: He is wolverine for god's sake.
Screens and Kids: He reportedly does not allow any screen use during the week
Jennifer Lopez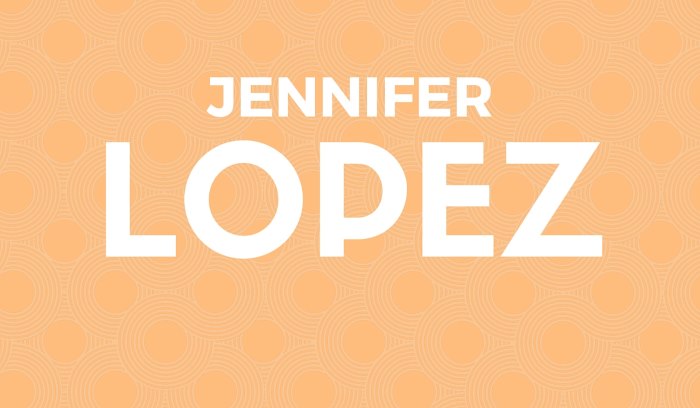 Celeb Cred: Maid in Manhattan, Out of Sight, American Idol
Screens and Kids:  She reportedly only allows screen use on Sundays.
Kate Winslet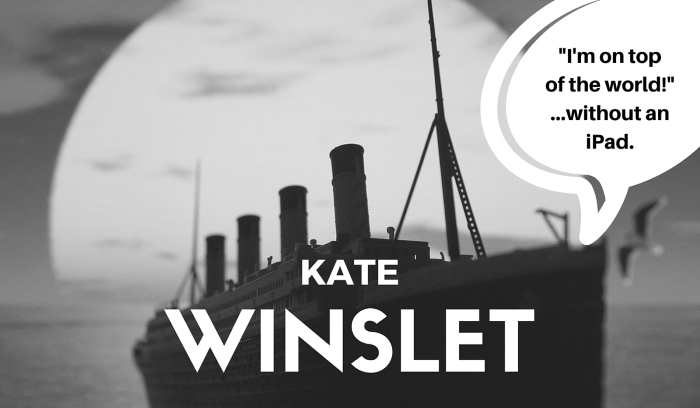 Celeb Cred: Titanic
Screens and Kids: She reportedly doesn't allow any social media in her  home
So, there you have it.  Some parents closest to the industry of screens choose to avoid screens, at least while their kids are young.  There's good reason too, check out Why Screens Are So Bad for Young Children here.
Join The Revolution
Sign up to have great articles like this one sent right to you in our Screen-Free Parenting weekly recap email.